I took
Affiliate Bully
"offline" end of February 2018 to update it. It's not been updated since 2010 (shocker!). 🙄
I'm still busy, hence this page you're reading.
I should have the updated version live shortly (few weeks).
Check back in a bit.
You ROCK!
— André Chaperon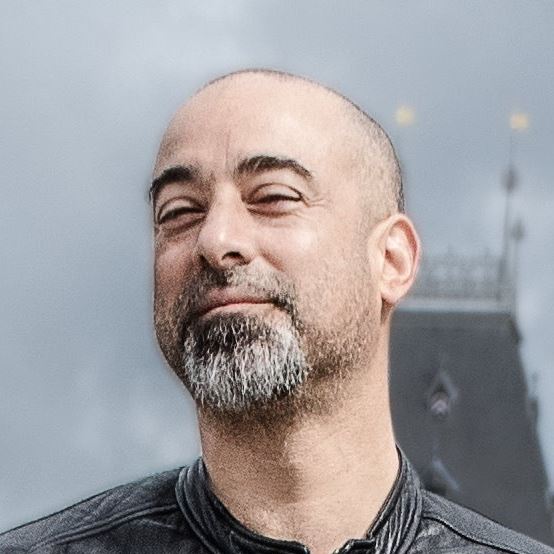 P.S.
If you wanna see the old version of AB, here's an archive complements of archive.org (note: some of the links may not work).